Queen Elizabeth (Elizabeth I of England) said that "I have the heart and stomach of a King." I surmise this as having the heart and stomach of a warrior personally. She made this speech or statement in August 1588 as there were questions being raised that her gender will restrict her from being the commander of the armed forces as the Spanish Armada was assembling in the North Sea ready to invade England.
The character of this speech implies that we must show 'chiefest' strength in the face of resistance. We must be defiant when confronted with battles in any of its ramifications. It illustrates that while acknowledging our weaknesses, it is our strength and guts that must reign supreme in the face of battles.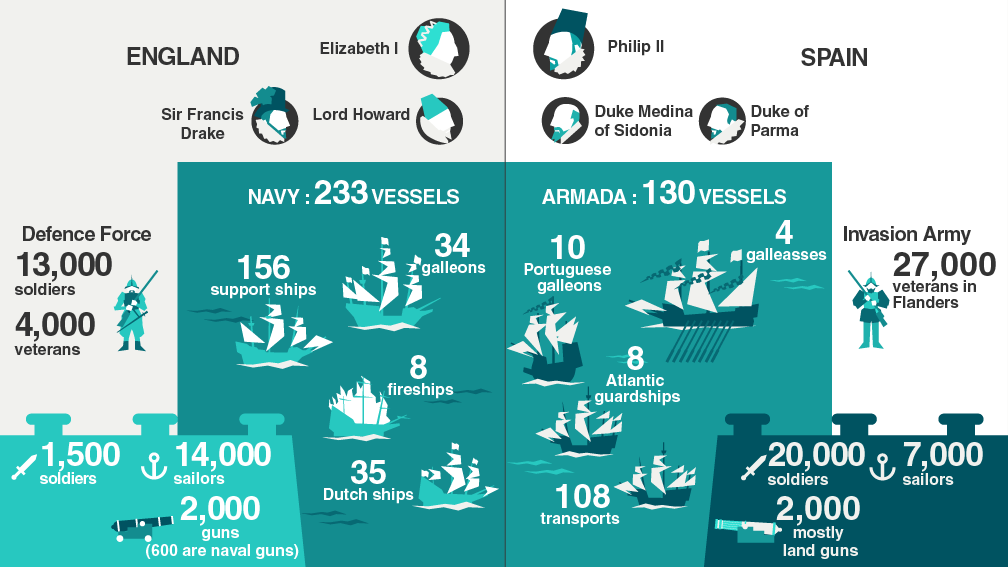 It echoes the soundbite from the great Nelson Mandela which he uttered at the Supreme Court of South Africa in April 1964, stating that "It is an ideal for which I am prepared to die". The ideal this astute man was referring to was the total freedom of the African people – a struggle for the right to live on their own God-given land. Here was a political prisoner pleading for his life against an unfair and unjust apartheid state, however he was ready to be condemned to death for his noble principles for advocating for all races in South Africa to live freely and equally.
How I wish the leaders in this African region and beyond can borrow a leaf of wisdom from our beloved Madiba when he says that "during my lifetime I have dedicated myself to this struggle of the African people. I have fought against white domination and I have fought against black domination. I have cherished the ideal of a democratic and free society in which all persons live together in harmony and with equal opportunities. It is an ideal which I hope to live for and to achieve. But, if needs be, it is an ideal for which I am prepared to die."
My summation is that life can be a battlefield to varying degrees depending on the battle that one is confronted with, it could be political, social, economical or even internal battles. We must be like the spartan warriors of the past that were ready to fight to the last drop in the face of opposition.
Here are some of the great soundbites uttered by leaders of a long-gone era in the face of political and social resistance –
John F Kennedy (Cold War – "Ask not what your country can do for you; ask what you can do for your country).
Jawaharlal Nehru (Indian Independence – "a tryst with destiny).
Abraham Lincoln (Gettysburgh – Civil War – "Government of the people, by the people, for the people).
Martin Luther King (Civil Rights – "I have a dream").
Winston Churchill (WWII – "their finest hour", "we will fight them on the beaches").
William Wilberforce stood at the House of Commons in May 1789 and said "let us put an end at once to this inhuman traffic." This was said in the presence of many MPs who were merchants exploiting Africa through the transatlantic slave trade. Of course, and as expected the establishment did not yield to this abolitionist request until three days before his death in 1833 when the Emancipation Bill was passed.
Happy Reading!