The answer to the various issues encountered by government administrations all over the world is simply to foster more international cooperation.
In recent years, ideology has shifted towards the left, we have witnessed the rise of nationalism that ends up caging their citizens in economic and social quagmire. The events of the last few days has gripped us all; not the world cup. I am referring to the young Thai football players – the Wild Boars. Our imaginations have been captured by their discovery and eventual rescue of the young lads, we have all said a little prayer for their safe rescue and recovery. There is definitely a Hollywood movie in their story as it invokes human spirit and endeavour at its best – a human togetherness I'll call it.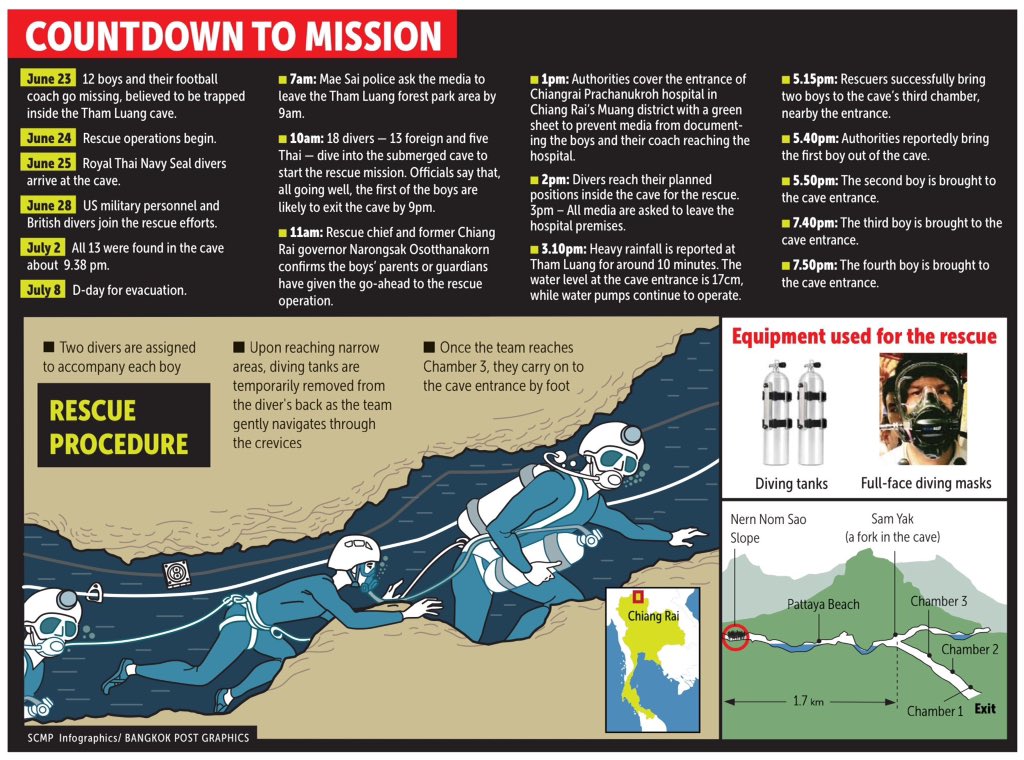 It mirrored the rescue of the 33 trapped Chilean miners in 2010, it underlines that international cooperation can be a blessing; meaning that diverse collaboration shows that nations work best when they work together. We must praise the Thai government for seeking assistance for where other nations have special expertise. It did not insist that it could do everything itself.
My point is emphasised as follows – in a competitive world, nations (even individuals) must avail to take advantage of other nations' skills to supplement their own in the face of adversity as the Thais have done in the successful effort to save lives. Let us pause for a moment, would we have a different outcome if the Nigerian government (in 2014) had called for help in rescuing the abducted girls from Chibok instead of the incompetency and ineptitude shown which has left the girls families in never-ending anguish.
Moreover, we must agitate for the government albeit a different administration to seek international assistance from other beef producing countries such as Brazil and Argentina to drum up solutions to the incessant killings and conflicts between the herdsmen and farmers in the middle-belt of Nigeria. We must find a way to live together in peace and security.